New Upclose section added to the website!
05 December 2012
Greetings brothers & sisters,


There is a new section added to the website called 'Upclose'. This is a high definition picture section.

Pictures from the '7 Generations Reggae Festival 2012', NWWRF 2011 & Provolt Oregon 2012 are taken by Joe McLaren of Rogue Agent Photo. You can find him here: https://www.facebook.com/RogueAgentPhoto

More will be added by time. If you have good quality pictures from past or present Midnite shows please mail them to: midnite.culture@gmail.com


Please take a look, LIKE & share!



Give thanks!

Bless & Love


Datjy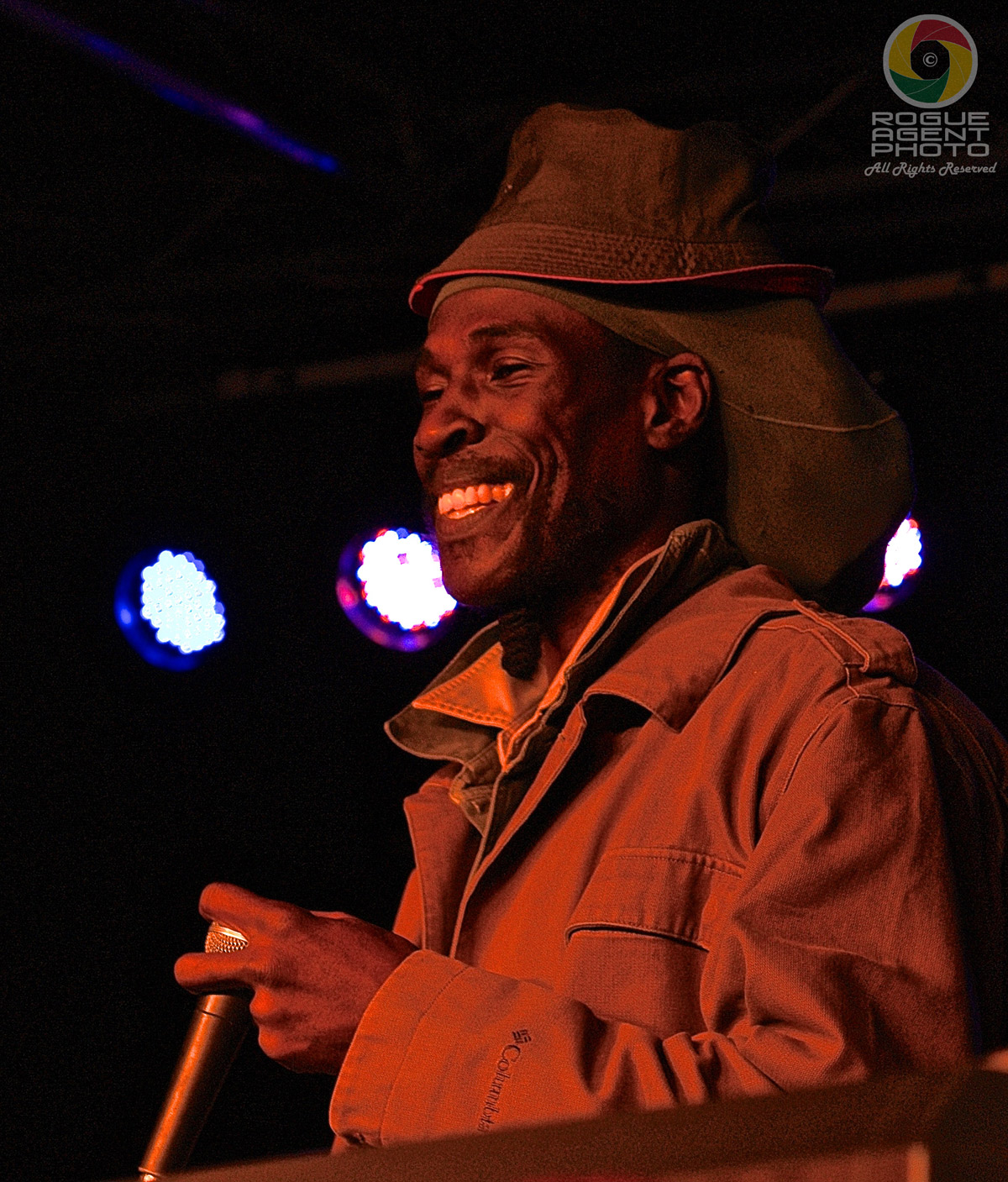 midnite-culture.com
Welcome to the realm of
the Almighty King!
Please take a breath, relax yourself and take a good look around.
Dont forget to leave your mark in the 'Visitor World Map' section!

Enjoy your stay!
RastafarI Love!
Most recent forum threads
CacaoJah
21 January 2022, 12:13:35
Hard To obtain Albums
No replies
Sir James
22 March 2021, 18:47:04
New Release : Vaughn Benjamin Take Your Time
No replies
DaveySun

United States
Haiku Maui
26 October 2020, 03:01:50
Midnite Eugene 2004
1 reply
Elishamr
06 November 2019, 11:27:20
Rest in power
1 reply
juu

United States
New Orleans
11 May 2017, 23:29:13
Name Of Dread Covering Crown?
1 reply