3 snippets from the new FREE INDEED album!
17 December 2012
Yes Ia!
3 amazing snippets from the new MIDNITE/HIGHER BOUND album called FREE INDEED!

Release date: End of next week, around dec 22nd 2012.

Full tracklist:

1. Is His (snippet 1)
2. Don't Be So (snippet 2)
3. For His Speech
4. Hemp Scroll
5. Envision
6. To Gain To Lose
7. Outcome
8. Perceptual Vortex
9. The Battle (snippet 3)
10. Free Indeed
11. Green Pastures
12. High Order
13. Mock Off
14. Healah

Info & order: http://www.midniteband.com, http://www.higherboundprod.com
Enjoy!
Datjy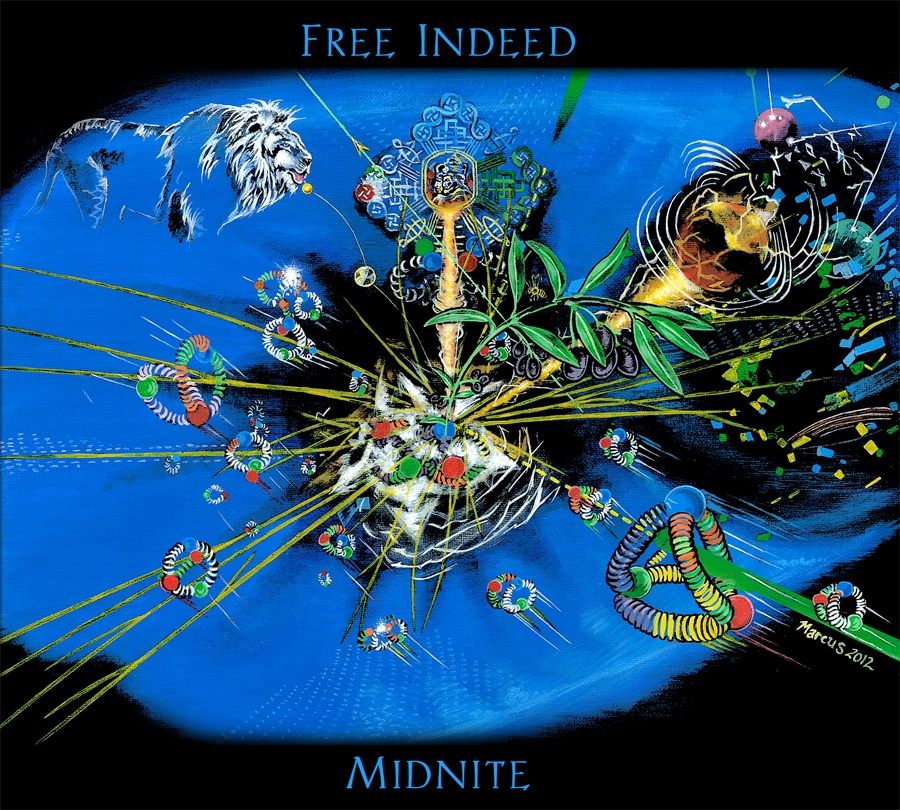 midnite-culture.com
Welcome to the realm of
the Almighty King!
Please take a breath, relax yourself and take a good look around.
Dont forget to leave your mark in the 'Visitor World Map' section!

Enjoy your stay!
RastafarI Love!
Most recent forum threads